[smartslider3 slider="3″] 
G.C.E O/L, G.C.E A/L, CAIE, B.A, B.Ed notes, past papers, marking schemes, and video lessons.
General certificate of Education Ordinary Level Appreciation of English Literary Texts (Subject code – 43)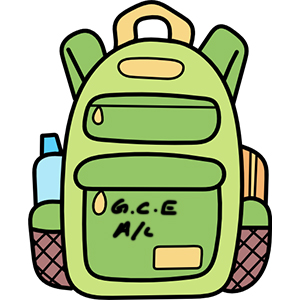 General Certificate of Education Advanced Level English ( Subject Code – 73)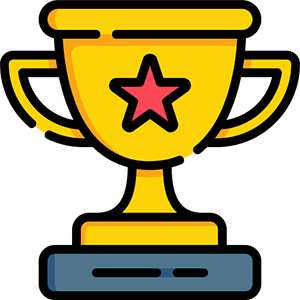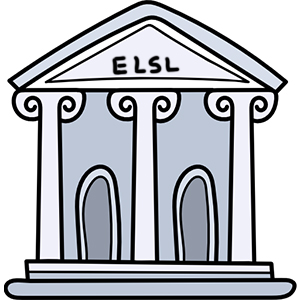 South Asia's largest digital academic library dedicated for the subject of English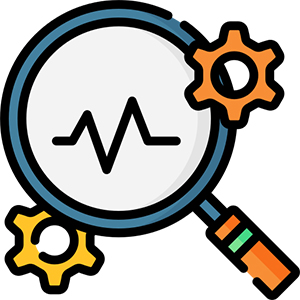 SAAS – Student Answer Analysis System is the world's first and the most complete English Literature – criticism evaluation system, and data visualization platform introduces by ELSL. SAAS is only available for ELSL registered students.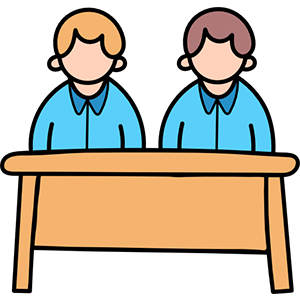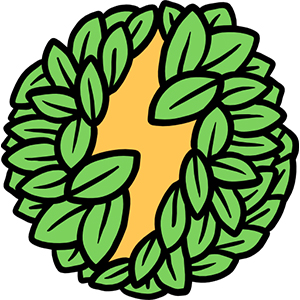 Help other students by sharing your knowledge to Earn ELSL Credits. Buy various resources in-site with the Credits you earn.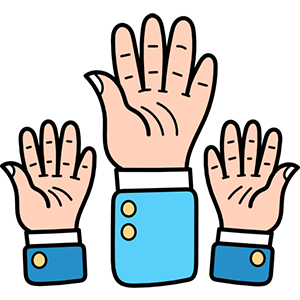 Involve in term based Literature competitions to earn valuable resources and certificates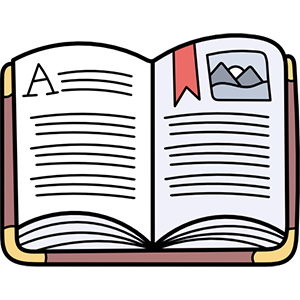 A collection of articles based on Poetry, Drama, Novels, Short stories